Hello again and happy Tuesday. Two quick things this week:
First, we want your feedback on the new Insight format we've run the past four articles. If you need a refresher, check out yesterday's piece on gas prices and who's to blame, or anything from last week below. When you're ready, you can click here for a survey, or you can scroll to the bottom of this email and fill it out right here. It should really less than a minute or two (depending on how much feedback you've got), but it'll make a world of difference for me and Harry.
Second, we're trying to get invited to a conference in DC next week, where a whole lot of center, center-left people will be meeting to talk about new ways forward for American democracy. If you enjoy what we do here, please, click here to send a tweet to the hosts of the conference to let them know. Attendance would be huge for us, as we'd make lots of connections to interesting people we might be able to collaborate with to bring you even better content. Our recent guest writer, Angelica Oung, will be there, for example.
With that out of the way, here's the digest.
One from the archive: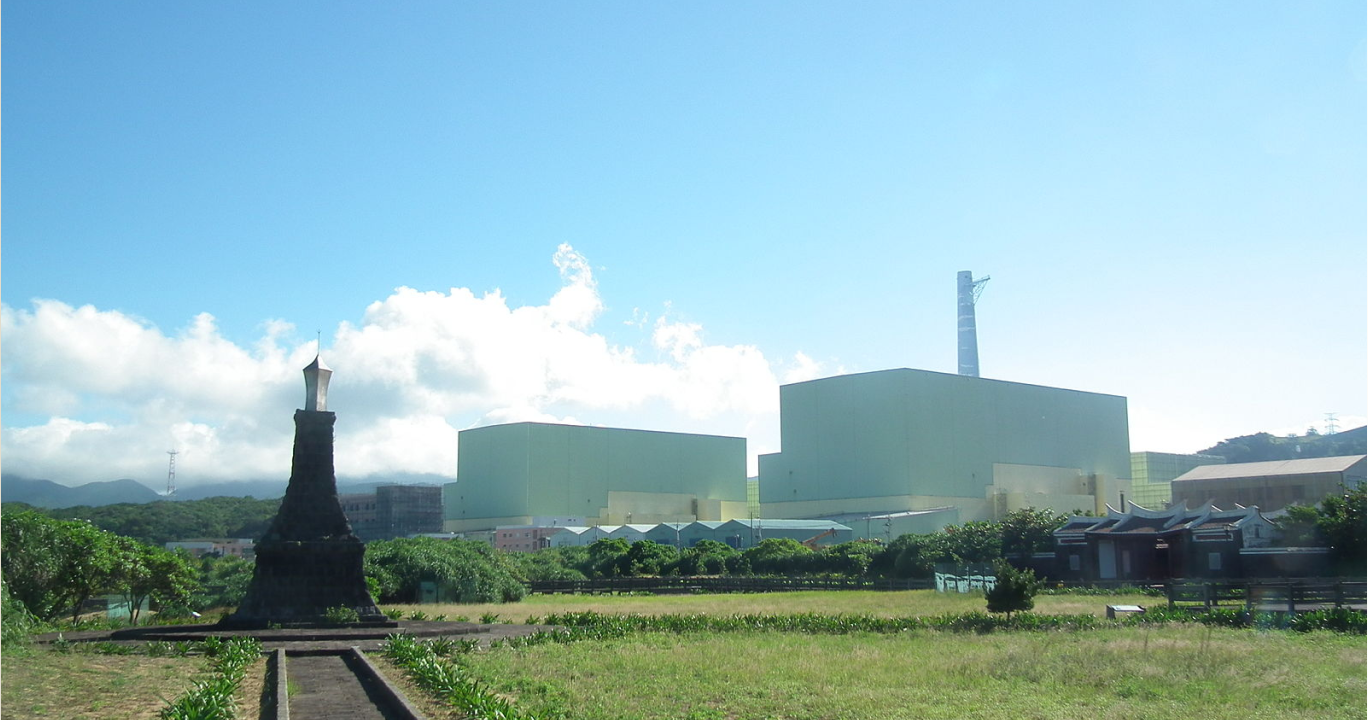 Everything from last week: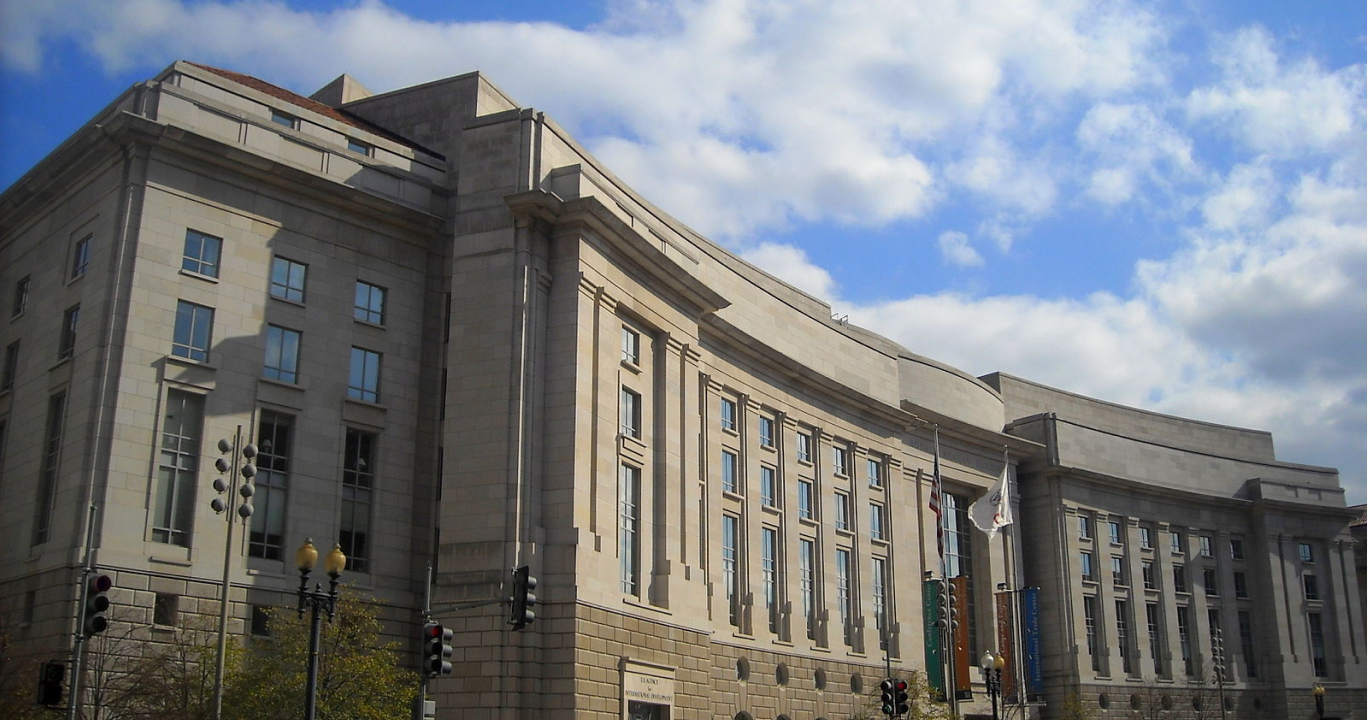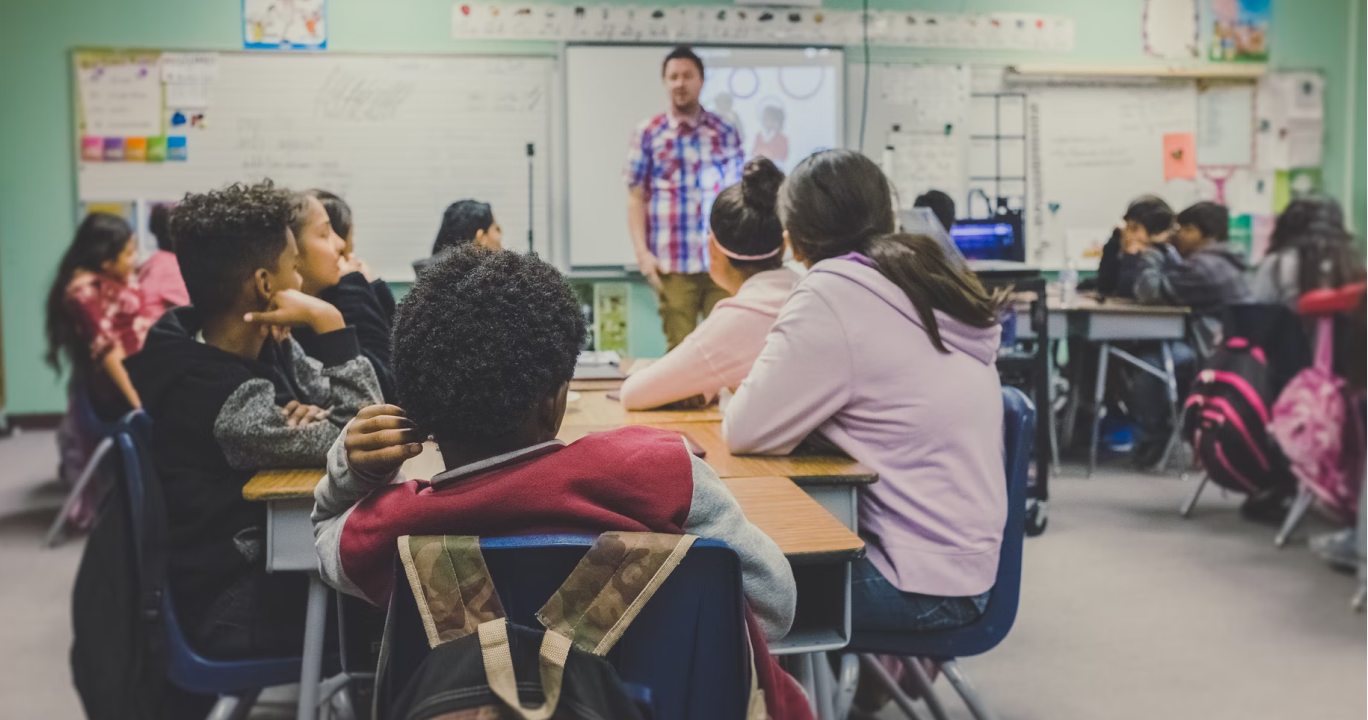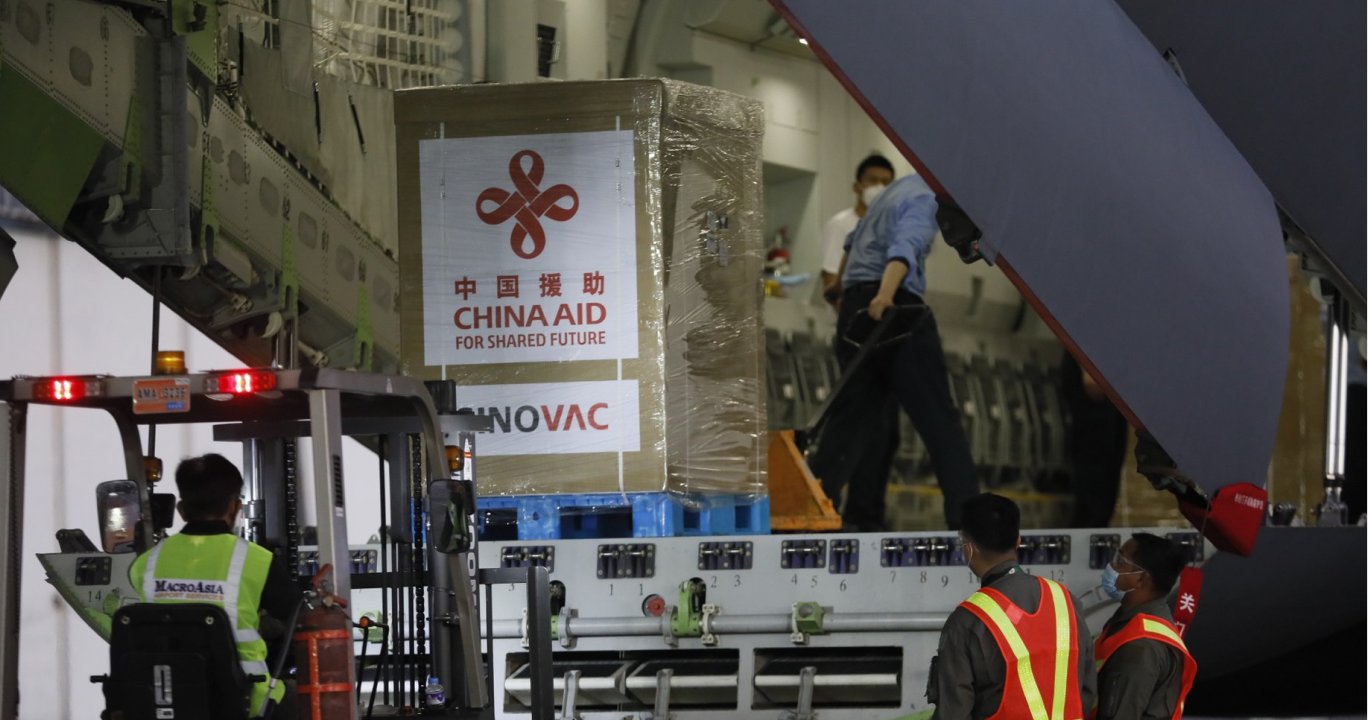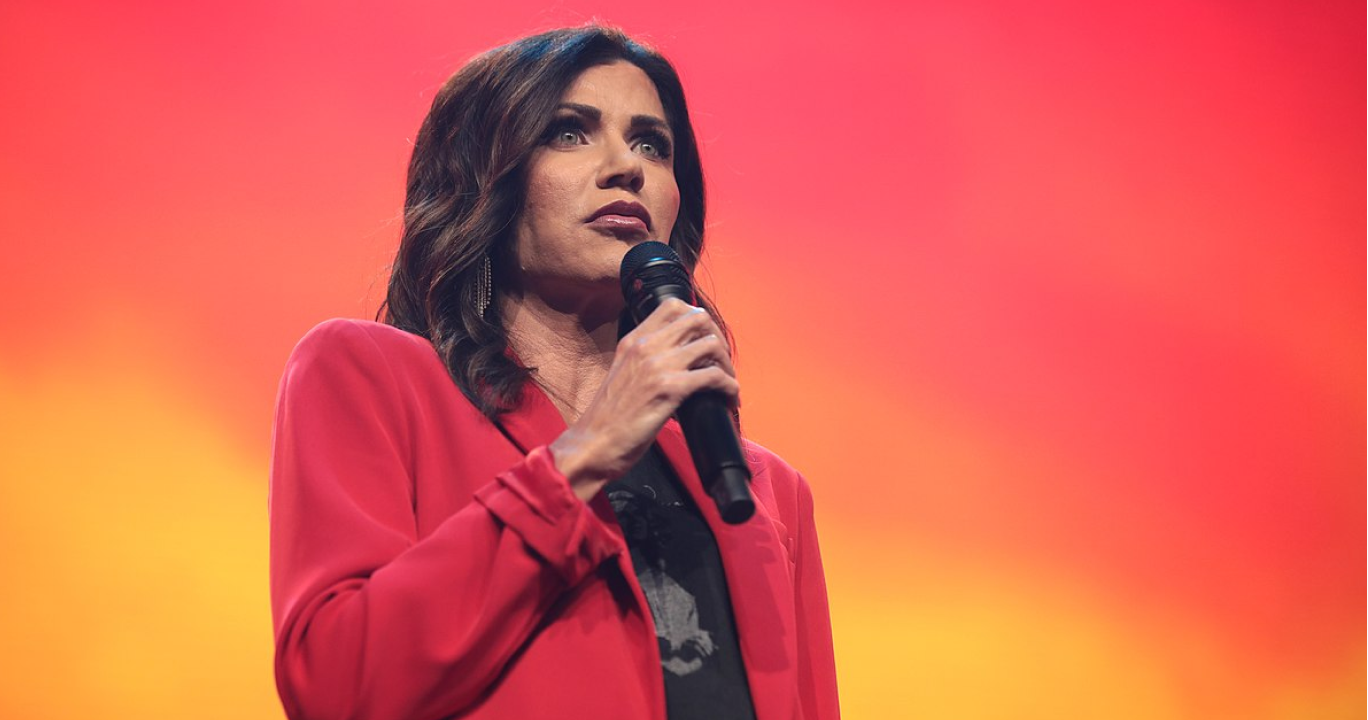 ---