Hello once again! I know I'm getting this out late (sorry!), but it's a good thing I am because we've got some cool news for you.
Tomorrow, Harry and I will be guests on the KC Morning Show podcast! It's our first bit of earned media—appearing on someone else's platform—and we're super excited about it. It's even better since it's been voted two years running as the best podcast in Kansas City, my hometown.
The show and the host, Hartzell, are both pretty high energy, so if you're looking for an exciting conversation about Spectacles, democracy, and democratic health, you can find us there. Here's a link to the podcast. I think it's live somewhere, but I'm not sure.
We'd love for any of you to tune in, and we're especially excited to hopefully bring some fresh new members to this community. Wish us luck!
Everything from last week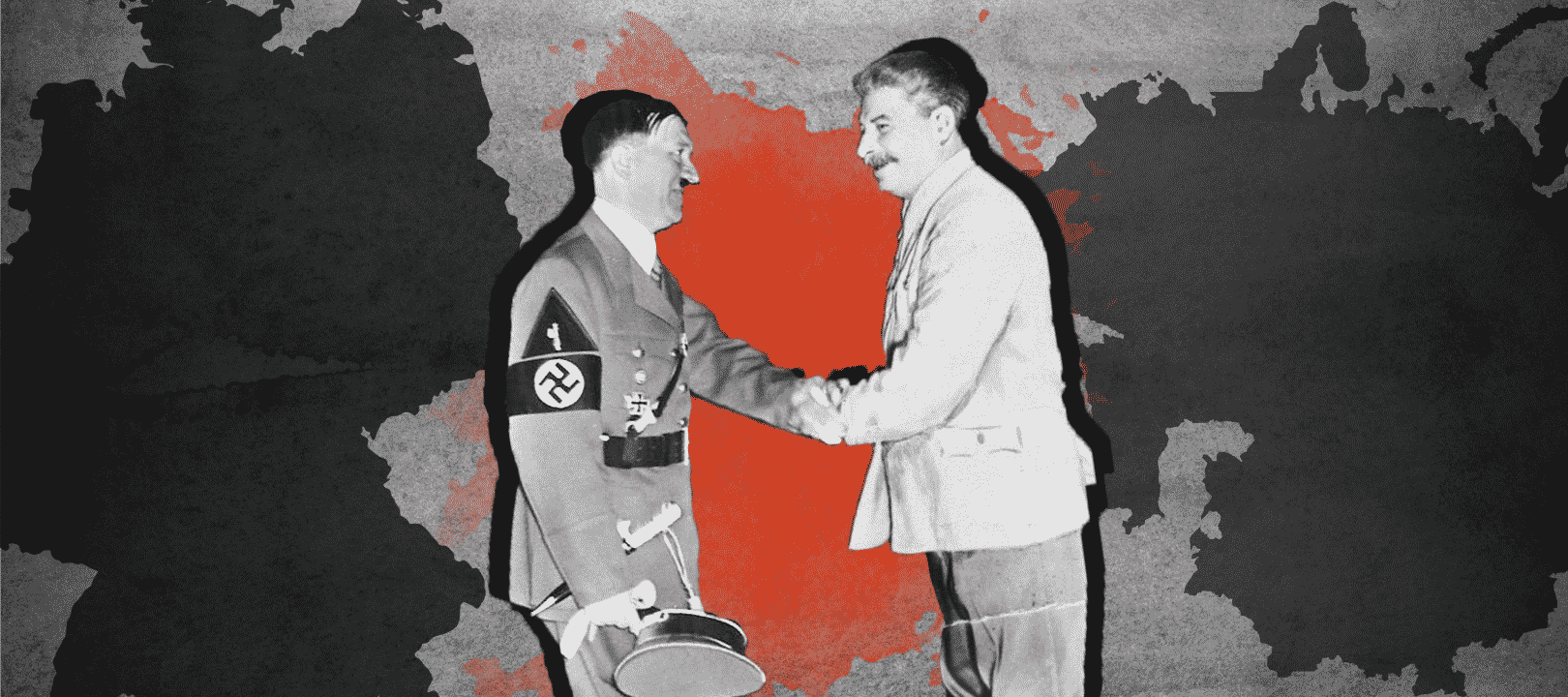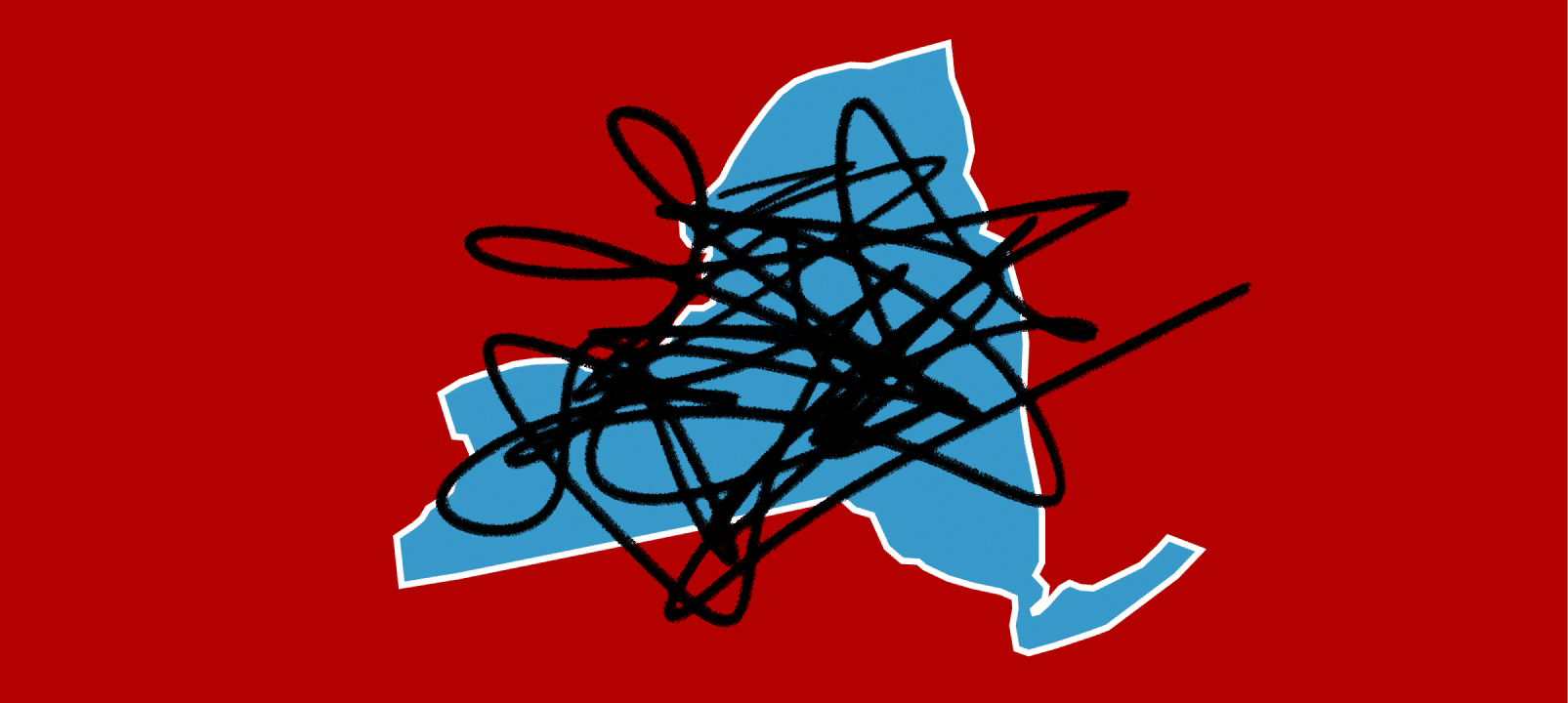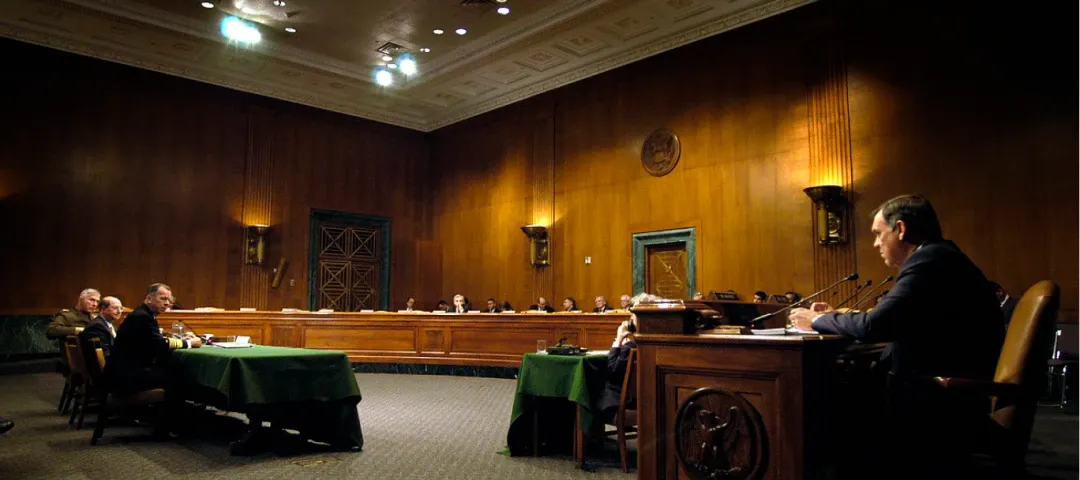 One from the archive